OFFLINE SURVEY APP FOR REAL-TIME DATA COLLECTION
Survey Questionnaire Design
Damasinfo Limited helps to customize your own survey forms and capture unlimited data anytime,anywhere in offline mode with Android & iOS Devices and get real time analytics reports. We understand that there could be some remote areas where the internet connectivity would be very low, thus we have made an arrangement to collect the data offline and synchronize it with the central database.
Survey with advanced questionnaire design features
Questionnaire are run using multiple devices and screen sizes
Fast, easy surveys give respondents a positive experience
Encourages taking part in future research
Online/ Offline data capture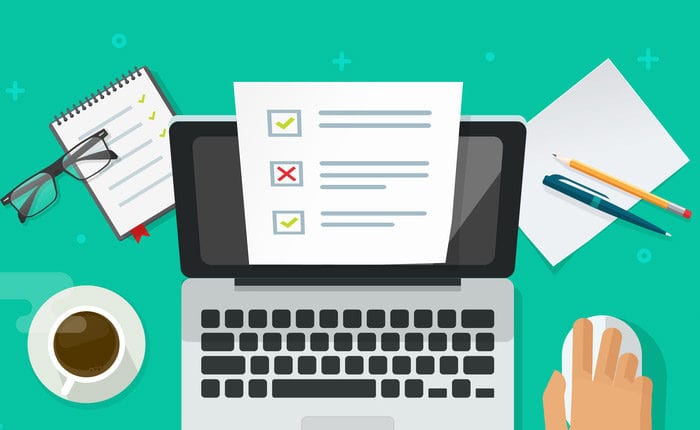 Capture the Real time GPS location
GPS location Capture feature provides the actual location of the surveyor to find the authenticity of the data collected.
Media (photos) enriched location information as a real time evidence
Review data attributes directly in the app.
Real time GPS location- collect data from the field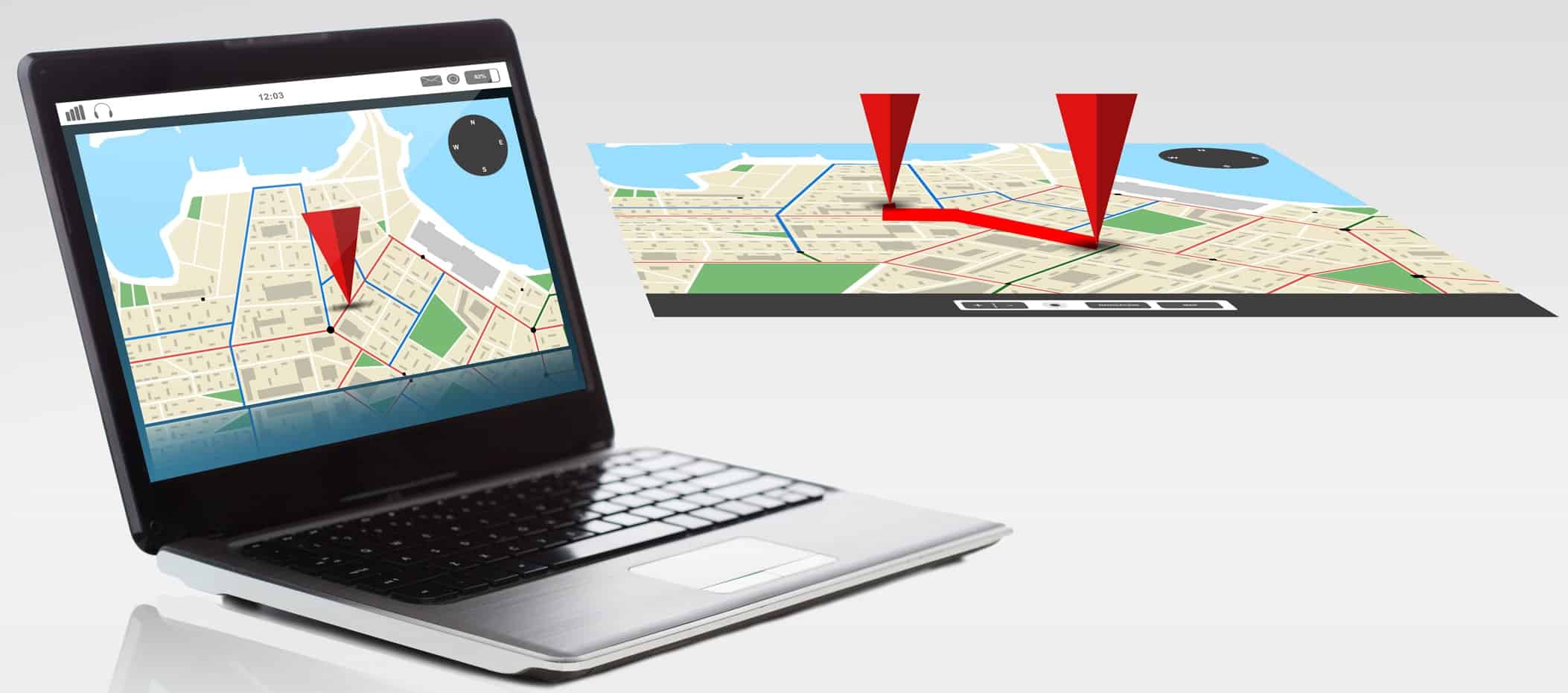 MIS based reporting and data analysis
Analyse survey data with powerful analysis tools with advanced statistical tests. Quickly produce summary reports or create multiple variations of your report with content tailored to your target audience, such as for specific regions, managers, or individuals.
Generate details and real time reporting
MIS based reporting- data analysis, processing and visualization
Google-map based reports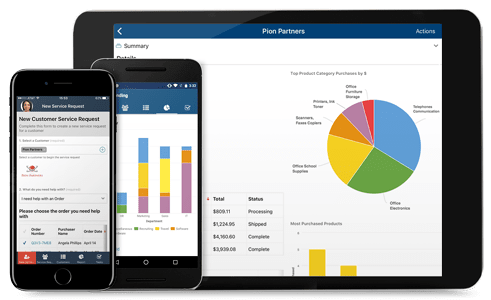 Security services at multiple levels
You and your colleagues can easily manage surveys. Administer surveys and manage feedback employing strict data security measures – keeping sensitive data safe & secure.
All your data is password protected
Define users and groups for granular security and permissions to your projects
SSL / HTTPS support available at additional cost